Event Calendar
Our community members are working hard to offer exciting opportunities to bring the golden age into your experience. Join us for online seminars and in-person gatherings in your local area.
June 2022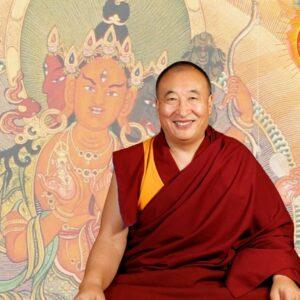 To attend in person in Austria you must register on ...
July 2022
Talk is at 7:30 PM  in Vienna, Austria timezone In preparation ...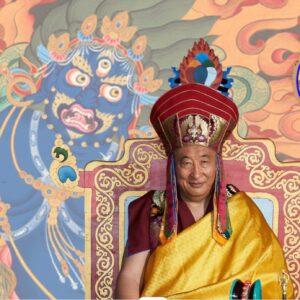 VAJRAPANI: Tame Your Demons Tap into the power of all the ...
7:30 PM Vienna, Austria Timezone The Kalachakra Tantra predicts and upcoming ...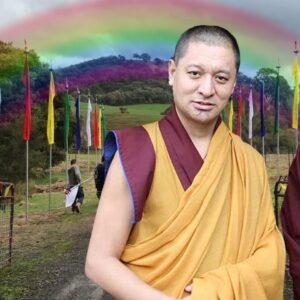 Melbourne 11 am July 20th Melbourne Timezone Central Europe Wednesday 20 ...
Bhutan - Thursday July 21 am  Melbourne - Thursday July 21th ...
SCHEDULE BY TIMEZONE 
Hanoi, Vietnam Saturday July 23 6:30 AM Guru Rinpoche Empowerment 10:00AM ...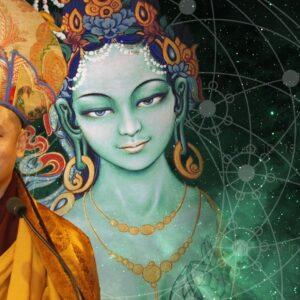 This page is for registration of people in Bhutan. In celebration ...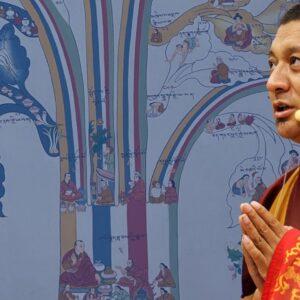 Exact time to be determined closer to the event. H.E. Kathog ...
August 2022
We will livestreaming the empowerment in zoom to registered attendees ...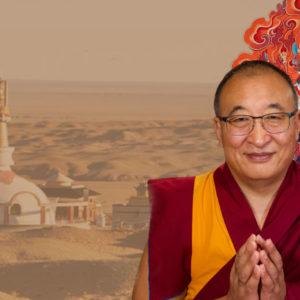 This is a very rare and precious opportunity to receive ...
No event found!