Programme
Les membres de notre communauté travaillent dur afin d'offrir des opportunités stimulantes pour générer l'âge d'or dans votre aventure. Rejoignez-nous pour des séminaires en-ligne ou des réunions en personne dans votre communauté locale.
Annuelle Hebdomadaire Liste
July 2022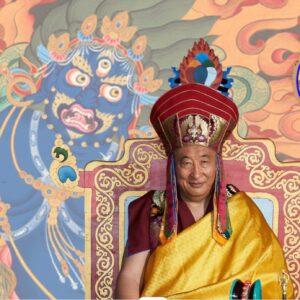 Pour assister en présentiel en Autriche, veuillez cliquer ici pour ...
Le Tantra de Kalachakra prédit l'avènement d'un Âge d'Or, une ...
Pour participer en personne en Autriche, veuillez vous inscrire ici, ...
To attend in person in Austria you must register on ...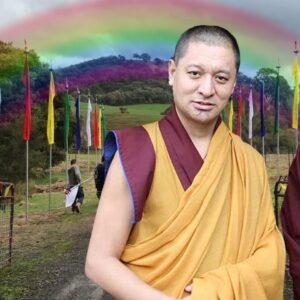 S.E. Kathog Rigzin Chenpo bénira les Terres de Shambhala avec ...
EUROPE CENTRALE Jeudi 21 juillet 3h00-4h30 Consécration du Mandala du Bouddha ...
Invited by King Trisong Detson, Guru Rinpoche brought the teachings ...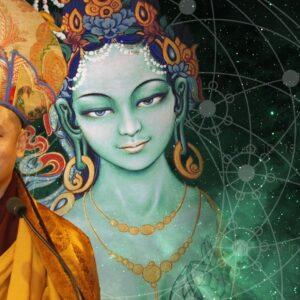 In celebration of the completion of the 21 Taras Garden ...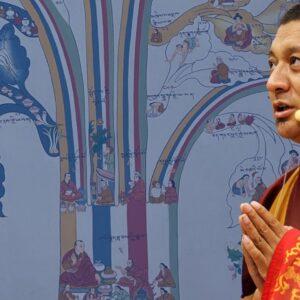 Exact times to be determined closer to the date. H.E. Kathog ...
August 2022
Nous espérons que cela va aider à créer les conditions ...
September 2022
ABOUT THE PRACTICE RETREAT People are always chasing the idea of ...
Aucun événement trouvé !